Greenbank Gardens prides itself on the quality and variety of its recreational and social facilities that form the hub around which most communities are created. The Greenbank Gardens emphasis is on providing amenities that enrich the lives of residents.
Facilities and amenities found in our villages include: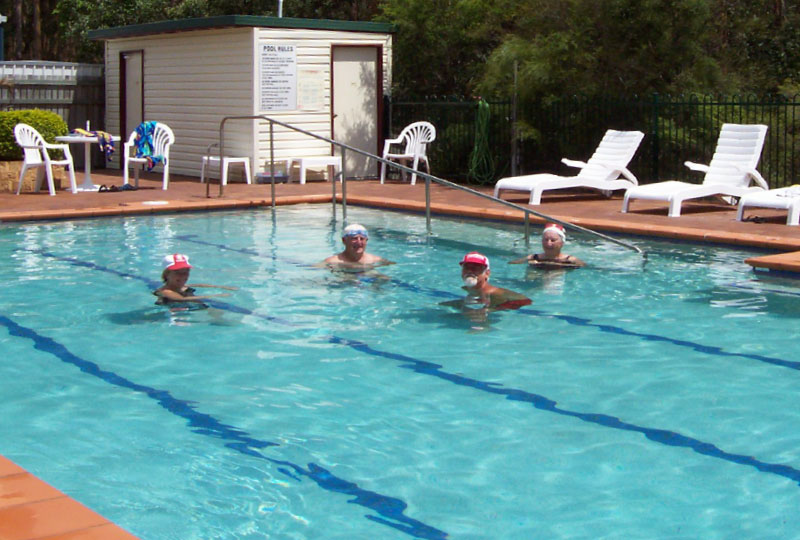 Swimming Pools
The village provides two swimming pools with one designed more for non-swimmers and water aerobics, having a constant depth throughout. Both can be enjoyed by the more energetic swimmers.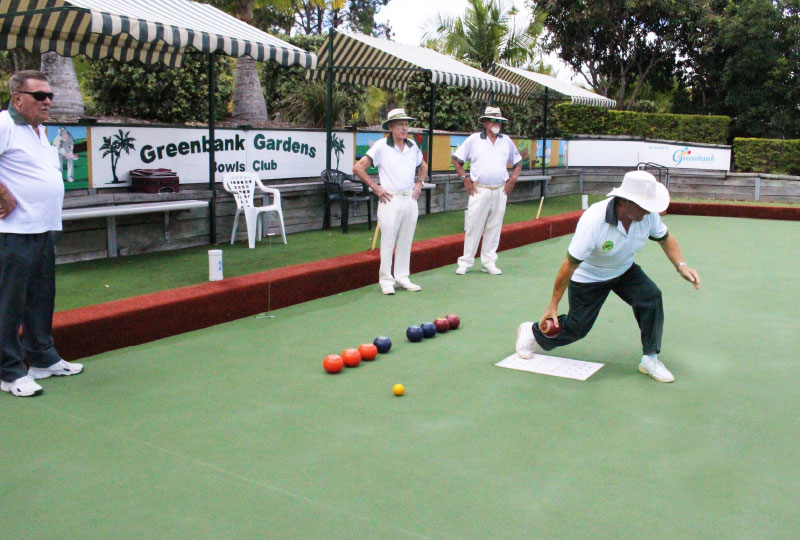 Bowling Green
Lawn bowling green utilises "Green Gauge", renowned as the best synthetic bowling turf in the world. The green has outdoor seating at each end complete with special protective awnings.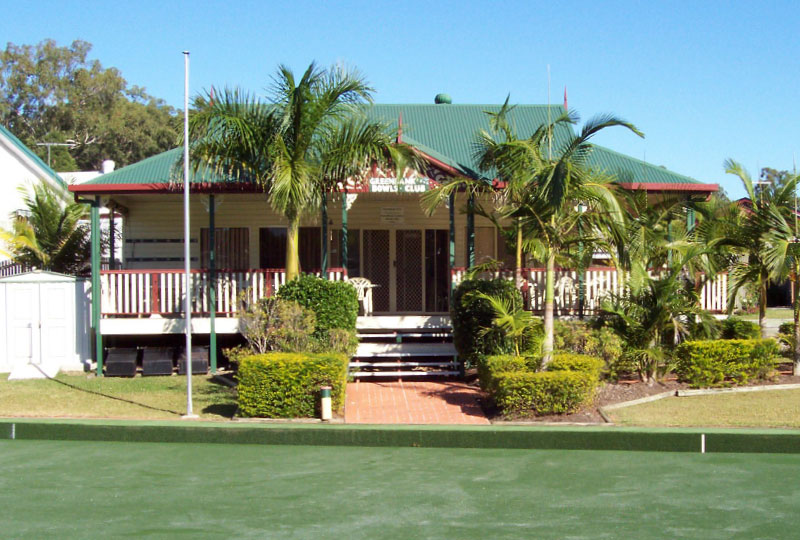 Bowls Clubhouse
The bowls clubhouse overlooks both the bowling green and the tennis court.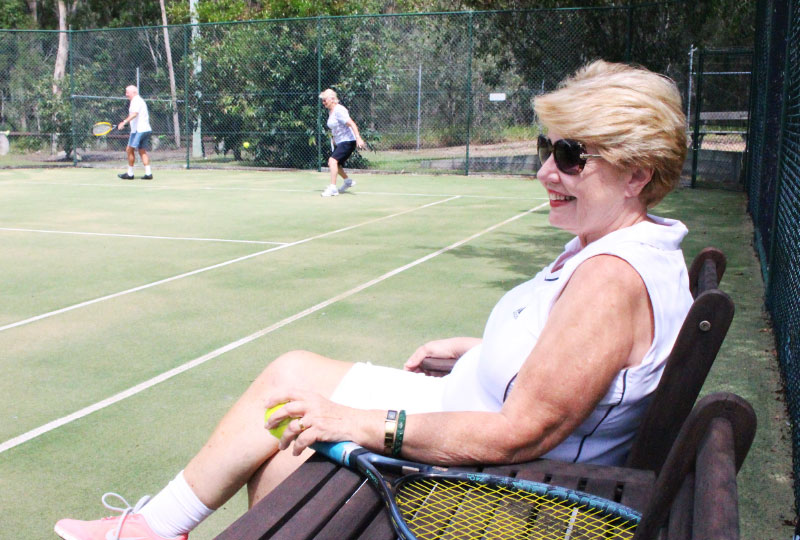 Tennis Court
For the outdoor enthusiast there is a full-size all-season tennis court available free for the use of residents. The tennis court is conveniently situated next to the bowling green.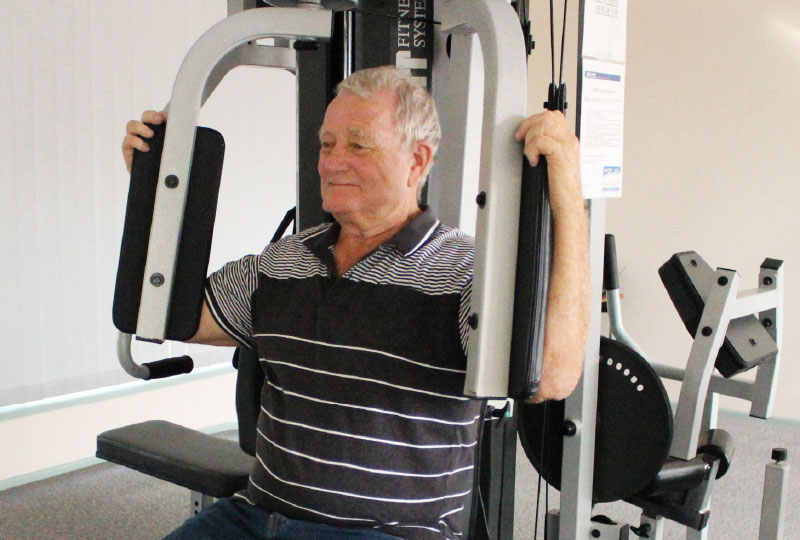 Gymnasium
For the health-conscious, Greenbank Gardens offers a gymnasium with commercial equipment designed to improve your fitness and general wellbeing.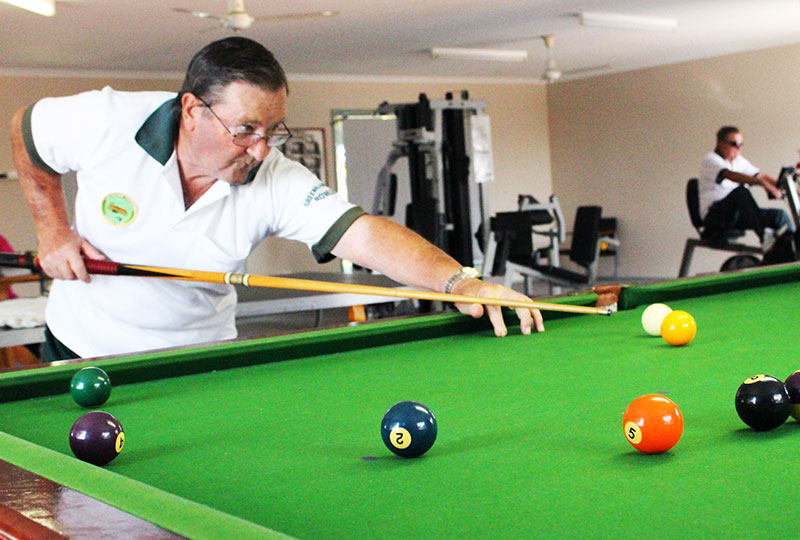 Snooker Room
The games room adjoins the Gymnasium and is equipped with a billiard/snooker table, dartboards, table tennis Table and a hookey board. Many enjoyable snooker tournaments have been held in this area.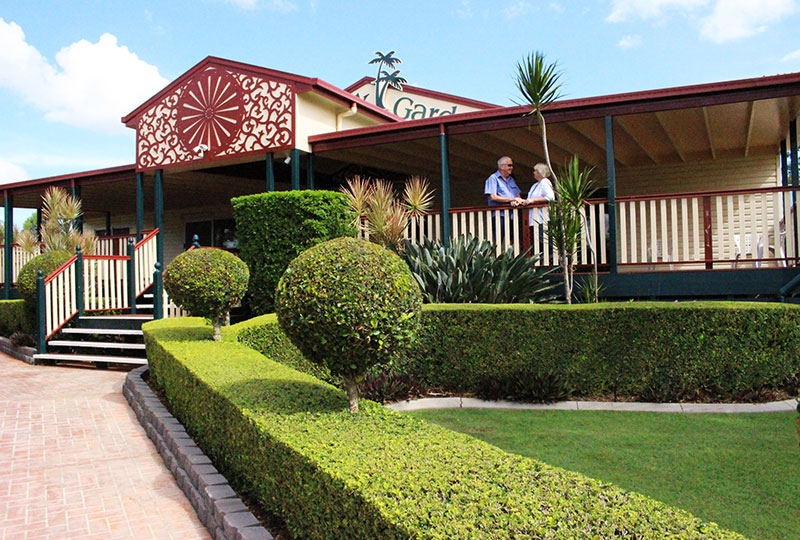 Recreation Centre
Greenbank Gardens' elaborate recreation centre could not fail to impress. Available for your pleasure is a formal club Lounge and entertainment room, complimented by a magnificent stage complete with spacious dressing room.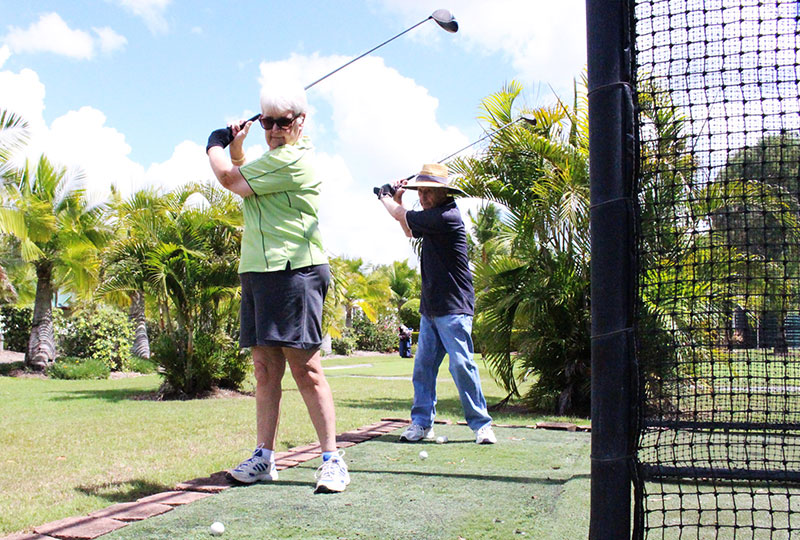 Net Driving Range
A golf net driving range is another welcome addition and will assuredly add to the enjoyment of our resident golfers.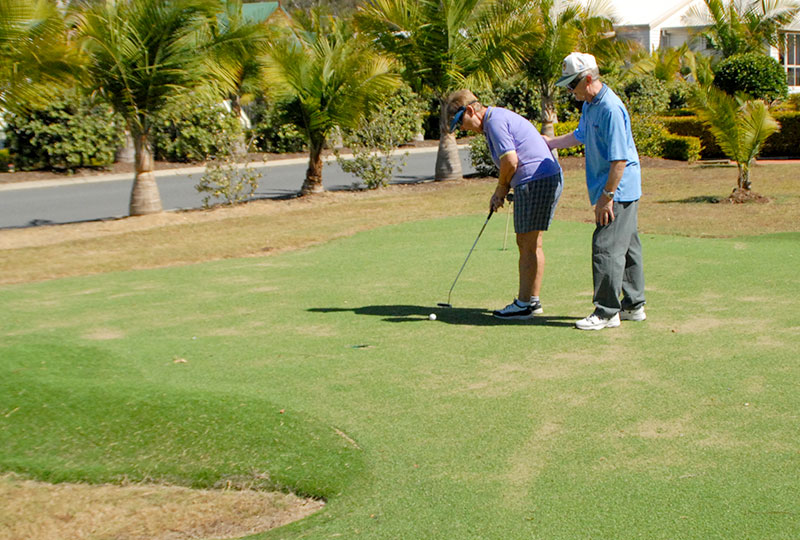 Putting Green
For the golf enthusiast we offer a practice putting green designed to improve your game.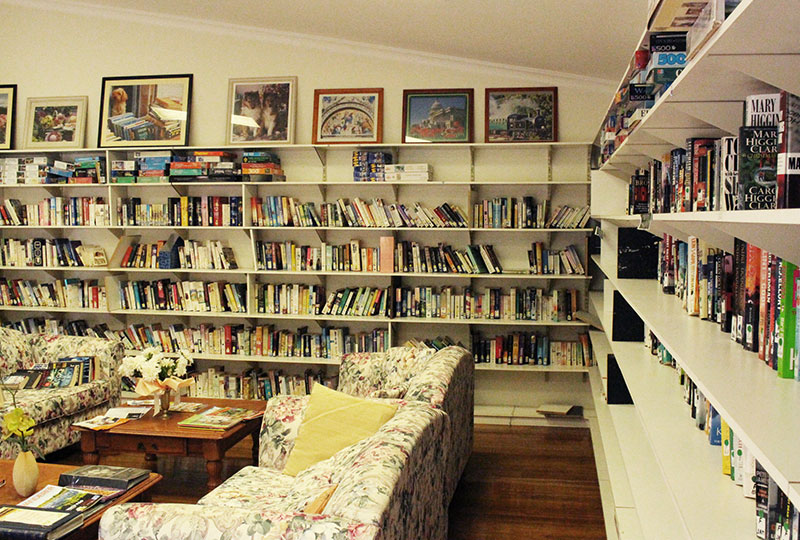 Library
Residents are welcome to choose reading matter from our extensive library for private use at home or they can enjoy the total relaxation of having a cuppa and settling down with a good book or magazine in the comfort of our exquisite library room.